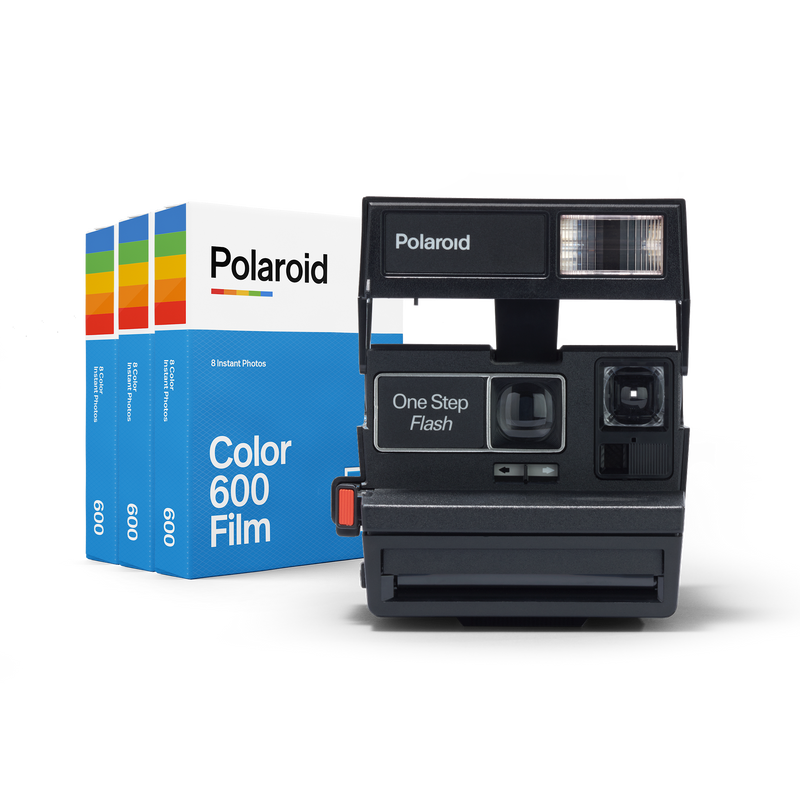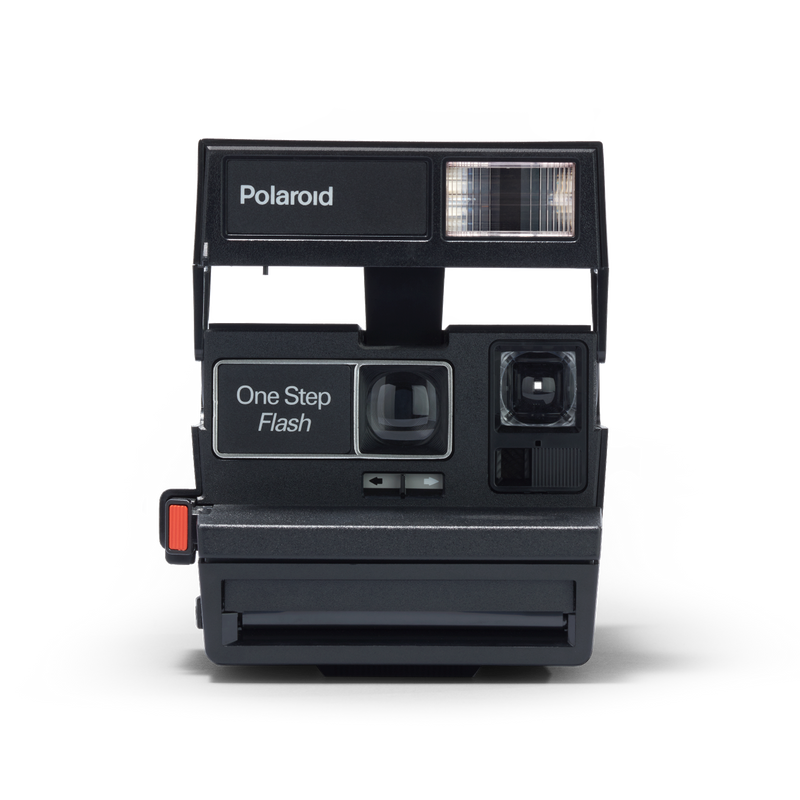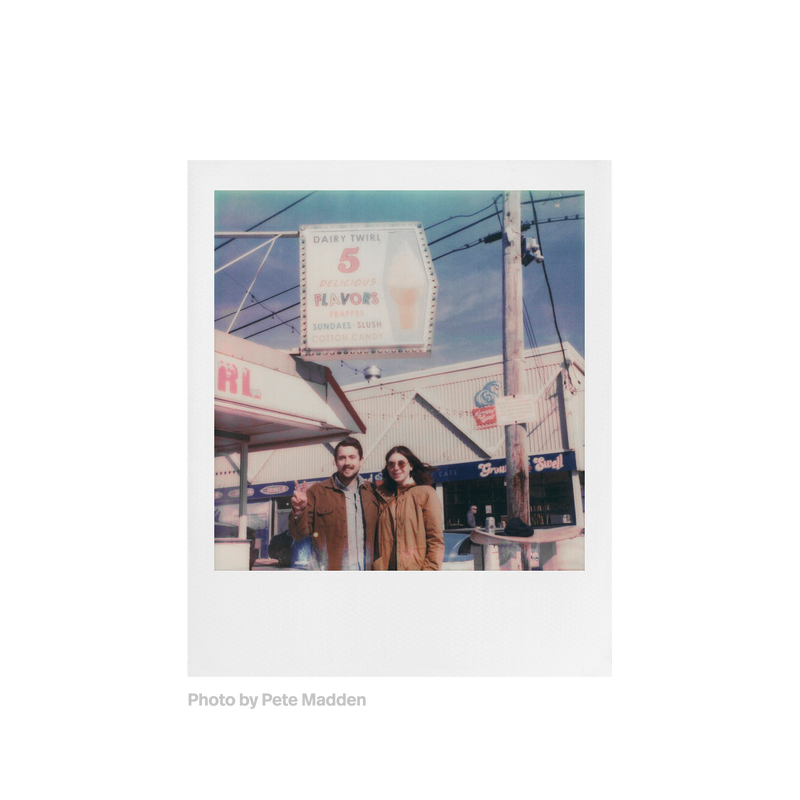 Translation missing: en.Behind the Polaroid 600
Translation missing: en.Pop culture in a camera. The point-and-shoot cameras that brought instant photography to the masses wrapped in the colors and characters that defined the '80s, '90s, and '00s. From boxy shapes to pop-up flashes, each camera tells a story that you'll want to share
Translation missing: en.A Living Legend
Translation missing: en.This is a fully refurbished vintage Polaroid camera. Each day we save original Polaroid cameras from decades past and lovingly restore them to give them a new life
'80s design
In 1981 the world was thinking ahead. The Polaroid 600 Square camera was a symbol of the future thanks to its sharp edges and boxy design.
Optional flash
Add extra light when you need it with a flash you can turn on or off for better creative control.
Includes film
You're ready to shoot with three packs of Polaroid 600 film.
Technical Specifications
Translation missing: en.The 600 Square Starter Set contents:<br>1 x Polaroid 600 Square Instant Camera<br>+ 3 packs of Polaroid Color 600 Film<br><br><br><b>Camera:</b><br>Polaroid 600 camera<br><br>Automatic flash (with override)<br>Fixed focus lens<br>Lighten/darken slider<br>Fitted with protective film shield<br><br>Refurbished by Polaroid – may show small signs of wear<br>Due to stock availability, the model you receive may differ slightly from product shown<br>1 year limited warranty<br><br><br><b>Film:</b><br>3 packs of color film<br>Classic white frame<br>Contains a battery to power your camera and flash<br><br>Format: 4.2 x 3.5 in (107 mm x 88 mm)<br>Image area: 3.1 x 3.1 in (79 mm x 79 mm)<br><br>Development time: 10-15 minutes (color film)<br><br>Also compatible with i-Type cameras
Important notice for Californian Residents
Translation missing: en.Like that? You'll like this
Shop Polaroid 600 Instant Cameras